OIII!!
it's been a while since my last post.. i've been studying my ass off for an AP European History Test in 1 1/2 weeks.
oooh!! that reminds me... for my european readers.. do you have to go through a American History course in high school? it always was a question of mine... answer it!! i'm dying to know haha!
anyways i wore a plaid dress from my mother, navy blazer from mother, and black tights+F21 patent oxfords
soooo this post will be short and sweet.. ending with awards!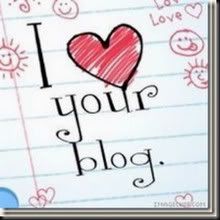 i give this award to these others
Thanks for keeping up, even through my terrible posting!
xx